Sustainability

As climate change becomes ever more apparent we want to show you what we are doing to mitigate our effect on the environment at Herring.
Our first priority, since 1966, has been to make products in the right way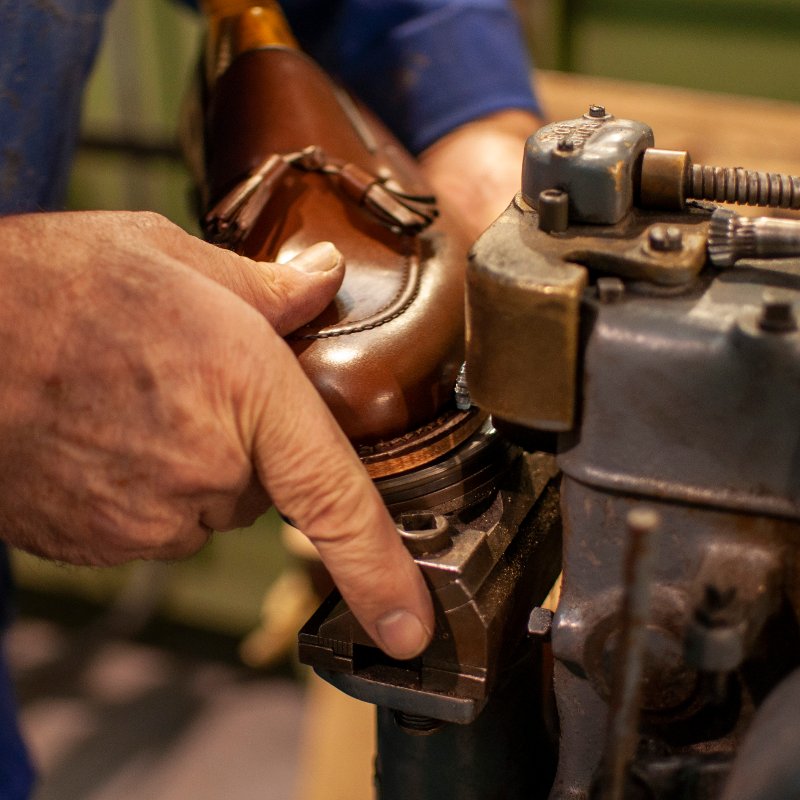 We create high quality and long lasting products that reduce the need to purchase replacements.
Most of our shoes are designed to be repairable with Goodyear-welted shoes the best option.
Our Herring products are made by factories that use respected European tanneries that are regulated to minimise environmental impact.
Our second priority is to minimise the impact of our retailing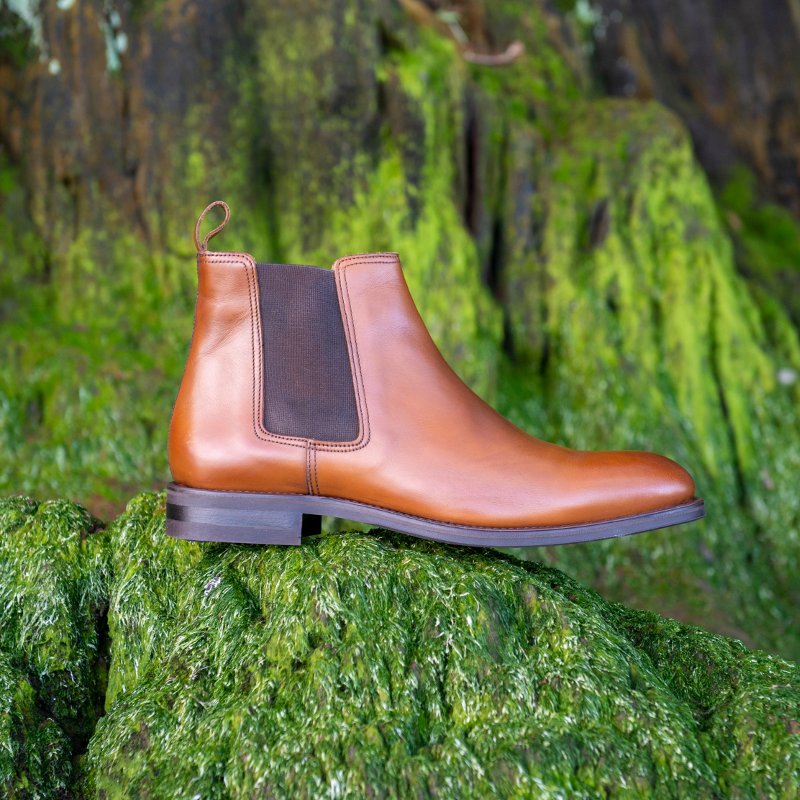 From the first of February 2020 all of our shipments will be carbon offset. To help us fund this there is an optional customer contribution in the checkout to help us pay the fees.
We have been using 100% recycled cardboard for our shipping containers since 2016.
We only use recyclable plastic and only where necessary or where it is the best choice.
We have a large photovoltaic array on our warehouse roof that harvests our lovely Devon sunshine and offsets 100% of our electricity usage.
Transparency
How have we calculated the fee?
We send the vast majority of our shipments through DHL and they have a cost per kilo surcharge that they then pay towards green energy, carbon offsetting and other projects, all designed to make the shipment carbon neutral. Our other couriers are not able to offer a carbon offset scheme so we will instead pledge to pay the Woodland Trust a donation based on the same calculation for all non-DHL shipments. Looking at the average weight of an order, the likely number of returns and other factors we have estimated the cost to be around 45p as of Jan 2020 but will be subject to change as we learn more by running the scheme. We will adjust it up or down accordingly to match the carbon usage as closely as possible.
We will publish information once the Carbon Offset plan has been running for a while to show how much has been offset and how much has been contributed by customers and by Herring - we hope you will enjoy making a difference with us.
We are introducing this because we believe it is the right thing to do. Some customers will choose not to pay the levy so this will be a net cost to Herring but one that we think is well worth paying.