It's a great time to buy, USD is 6% stronger than January 2020 and we can still deliver worldwide

Prices shown for delivery to UNITED STATES
Wildsmith Sale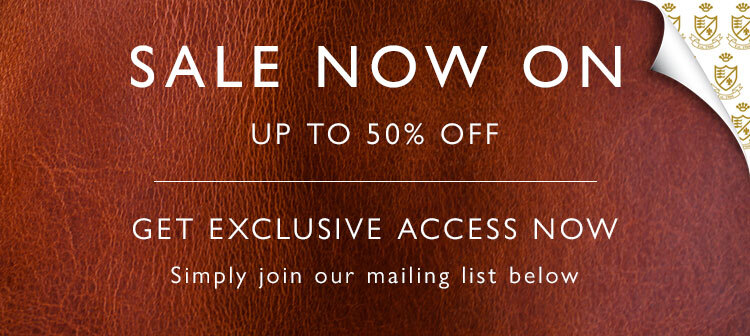 If you are already a customer or on our mailing list you will have received an invitation to this sale.
If you're not, simply join our mailing list in order to get instant access to our sale. As well as instant access to this sale, by joining our mailing list you will receive priority notification of other sales and exclusive special offers that are not available anywhere else.
We keep your email address private - you can see our privacy policy here.
Everyone who joins our mailing list is also entered into our monthly prize draw.
* - required field