Herring Competitions
We are often running little competitions or giving away items either through social media, email campaigns or our website. We try to make the offers simple and clear but inevitably we don't have room for lots of terms and conditions, so here is some extra detail.
If we are offering to pick a winner at random, then we will print all the names that are eligible out on pieces of paper and get a member of staff to pick a name out of a hat (actually it's usually a shoe box but you get the idea).
We may also run two promotions at once with one prize, so for example, you may enter by joining our mailing list or by Liking us on social media and the winner will be selected from all entries to win the one prize. We are not a mega-corporation so your odds of winning are amazingly high with one prize.
If for some reason we are unable to fulfil a prize we will offer something else of equal value. An example might be import/export restriction on the prize or very expensive shipping costs. Note that we are not liable for any duty incurred for the item, althought it would be marked as a gift and so should not incur any. All duty is the prize-winners responsibility.
We may on occasion remove entries from competitions where we can see the system is being gamed so that there is a fair chance for all entrants.
Winners will usually be notified directly by email and a their name used in a social post and/or marketing email stating the winner's name. We will of course withold your name if you request but by entering any of our competitions you are giving us permission to use it.
If you have any questions that are not answered then please ask.
Current competition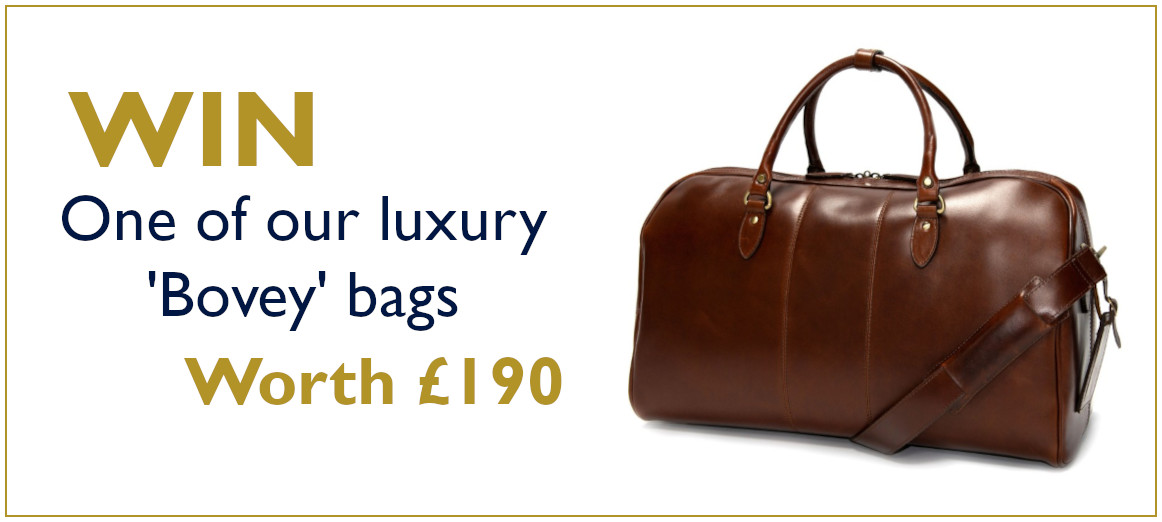 Join our mailing list below to be included in the draw. Draw takes place at the end of each month.