It's a great time to buy, USD is 4% stronger than January 2020 and we can still deliver worldwide

Prices shown for delivery to UNITED STATES
Our Price Promise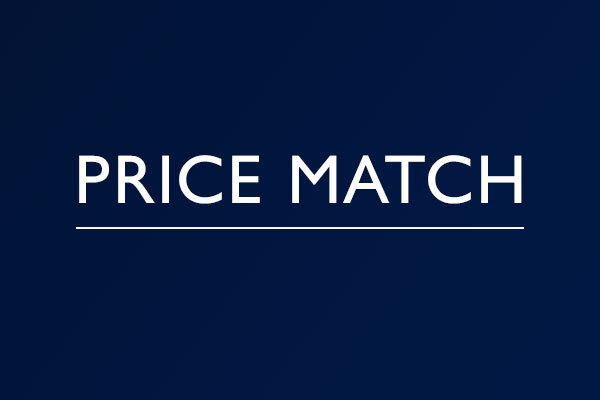 Herring shoes have always offered the best value for money. Our products, combined with premium shipping as standard and excellent customer focussed service make us unbeatable.
Sometimes, however, there are occasions when you will find a shoe available at another retailer at a discounted price. Subject to the conditions below we are happy to price match any such offer. Just call us on +44 01548 854886 or email us with the details of the product you want us to match.
Terms and conditions
Due to COVID-19 we have made the following temporary changes to our policy below. You can ask us to match sale prices and we may match the price even if the item is not in stock at our competitor.
Our price match only applies to full price goods - no sale, second or clearance items can be price matched.
We will only price match goods on a like for like basis. The list of criteria includes, but is not limited to: colour, size, style, availability, shipping costs and taxes.
We will not combine a price match with any other offer, for example, free trees.
We may need to have proof from you if the goods are only at a discount by being a "club member" and are not visible to our customer service team.
Any price match is at our discretion and this price promise in no way obliges us to match any other offer, although we would always aim to match any reasonable request.
We will not price match against goods offered on auction sites such as ebay, charity shops or websites, sale by private individuals, or where we believe the website or outlet is not offering goods for sale in good faith.
We cannot price match against items in a country we are not allowed to sell to due to a supplier agreement or other policy.
Looking for shoes? Search or browse by brand